fast tools to catch reality
LAStools LiDAR Processing
Our software combines robust algorithms with efficient I/O and clever memory management to achieve high throughput for data sets containing billions of points.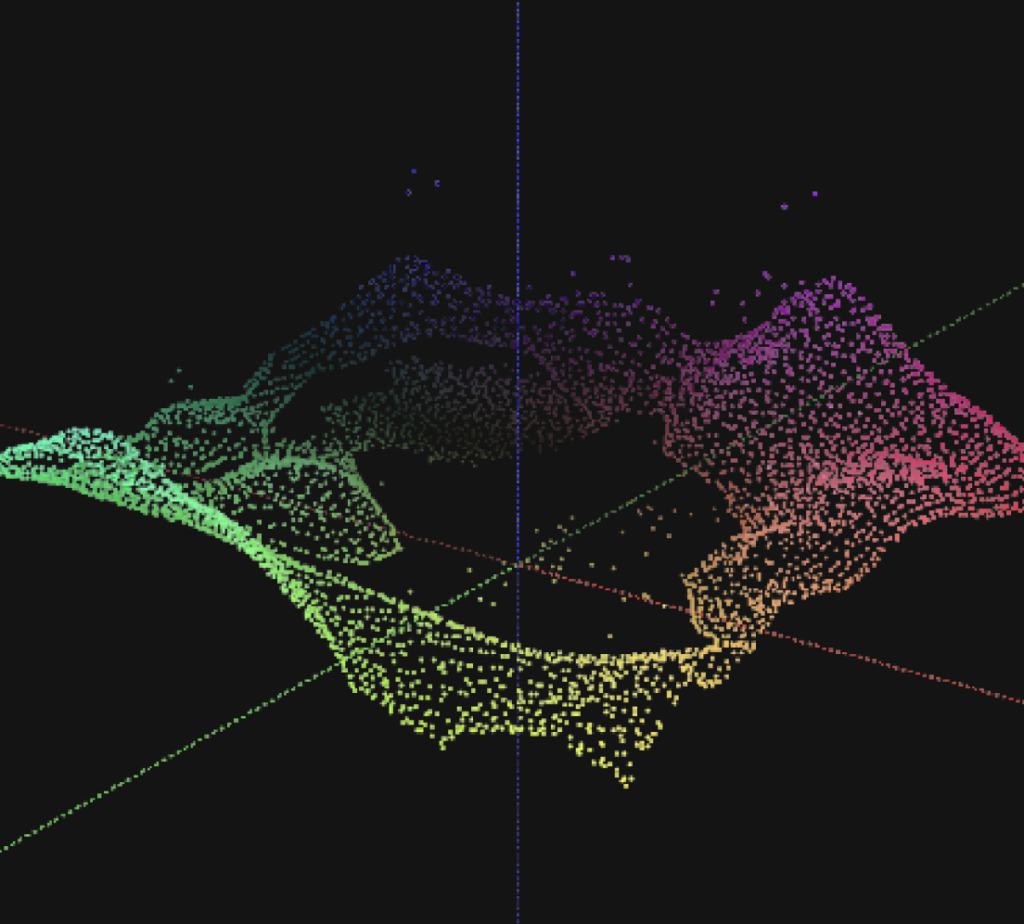 LAStools
Our flagship product is the LAStools software suite, which is an easy download (~80 MB) and is available for licensing.
It is a collection of highly efficient, batch-scriptable, multicore command line tools.
BLAST
The product BLAST is an extension of the LAStools toolset. It is the ultimate speed-up to utilize unique "streaming TIN" technology to seamlessly triangulate billions of points for subsequent rasterization into a DEM with blast2dem or extraction of elevation contours with blast2iso.
The BLAST extension is available for stand-alone licensing and a discounted add-on to the LAStools software suite.
LASzip
LASzip is our free, open-source product to quickly turn bulky LAS files into compact LAZ files without information loss.
Terabytes of LAZ data are now available for free download from various agencies making LASzip, winner of the 2012 Geospatial World Forum Technology Innovation Award in LiDAR Processing and runner-up for an innovative product at INTERGEO 2012, the de-facto standard for LiDAR compression.

Our open-source LiDAR compressor LASzip has become the de facto industry standard for compressed LiDAR.
It has won the 2012 Geospatial World Forum Technology Innovation Award and was voted 2nd place for "most innovative product" at INTERGEO 2012.
"Our popular LAStools software suite has deep market penetration and is heavily used in the commercial sector, government agencies, research labs, and educational institutions alike — filtering, tiling, rasterizing, triangulating, converting, clipping, quality-checking, etc. TeraBytes of LiDAR every day."